We offer specialized treatments for oncology, neurology, rhumatology, dermatology, gastroenterology, rare illnesses, to name a few.
Address: 8500 Décarie, Suite 100, Montréal, QC H4P 2N2
Business hours :
Monday to Friday from 8:30 a.m. till 7:00 p.m.
Saturdays: 10 a.m. - 5 p.m.
Phone 514-526-7773
Toll free 1-844-526-7771
Fax:
General: 438-382-7500
Sterile: 514-312-9119
Email: info@spec-pharma.ca
Free delivery to anywhere in Québec; protocol guaranteeing ideal temperatures for all drugs.
Vaccination center at Torani and Haddad Pharmacy - SpecPharma.
For all vaccination services, you can book an appointment online right now on ClicSanté.
Just click the link below.
Our team can prescribe you any necessary vaccines according to Quebec Immunization Protocol and traveller's health.
For more information, visit our dedicated Vaccination Center page
All cancers with solid or hematological tumors (tablets, injectable, intraveinous)
Torani & Haddad Pharmacy - Oncology Treatments offers you information and advice on cancer and oncology treatments.
Our health professionals have the expertise and knowledge to accompany you during your treatment.
You will find general information about cancer as well as health tips to help you live better with cancer and its treatments.
Multiple Sclerosis, Lou Gehrig's disease (ALS), Muscular Dystrophy, etc.
Torani and Haddad Pharmacy - Multiple Sclerosis Services and Expertise presents tips on how to live the best life possible with multiple sclerosis and on the medications prescribed for the management of MS that can act on different levels of the disease.
You can find information on women's health and multiple sclerosis, on the most common forms, and guides on physical activity, exercise and stretching, diet, stress and drug treatments.
Rheumatoid Arthritis, Psoriatic Arthritis, Ankylosing spondylitis, Lupus Erythematosus, Vasculitis, etc.
The Torani and Haddad-SpecPharma pharmacy offers you the information and advice you need to live better with arthritis during the most precious moments like pregnancy and breastfeeding.
You will find references on exercise, medication safety, and home therapy.
Learn how to live better with arthritis.
Torani & Haddad Pharmacy - SpecPharma offers you specialized services, treatments and advice.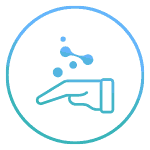 Dermatology
Psoriasis, Bullous Pemphigoid, Pemphigus Vulgaris, Scleroderma, Atopic Dermatitis, etc.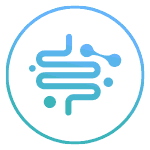 Gastroenterology
Crohn's Disease, Ulcerative Colitis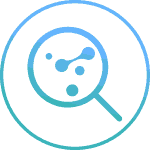 Rares Diseases
Pompe Disease, Castleman Disease, and more...

Pneumology
Asthma, Emphysema COPD, Bronchitis, Pulmonary Hypertension, Pneumonitis, Pulmonary Fibrosis
Have your treatment delivered for free anywhere in Quebec!
Torani & Haddad pharmacy - SpecPharma Delivery is safe, fast, free, and discreet, to anywhere in Québec. We also offer tracking service.
Emergency service.
Safe, strict procedures.
Refrigerated deliveries when the medication requires it.
Seasonal packaging to protect medication no matter what the outside temperature.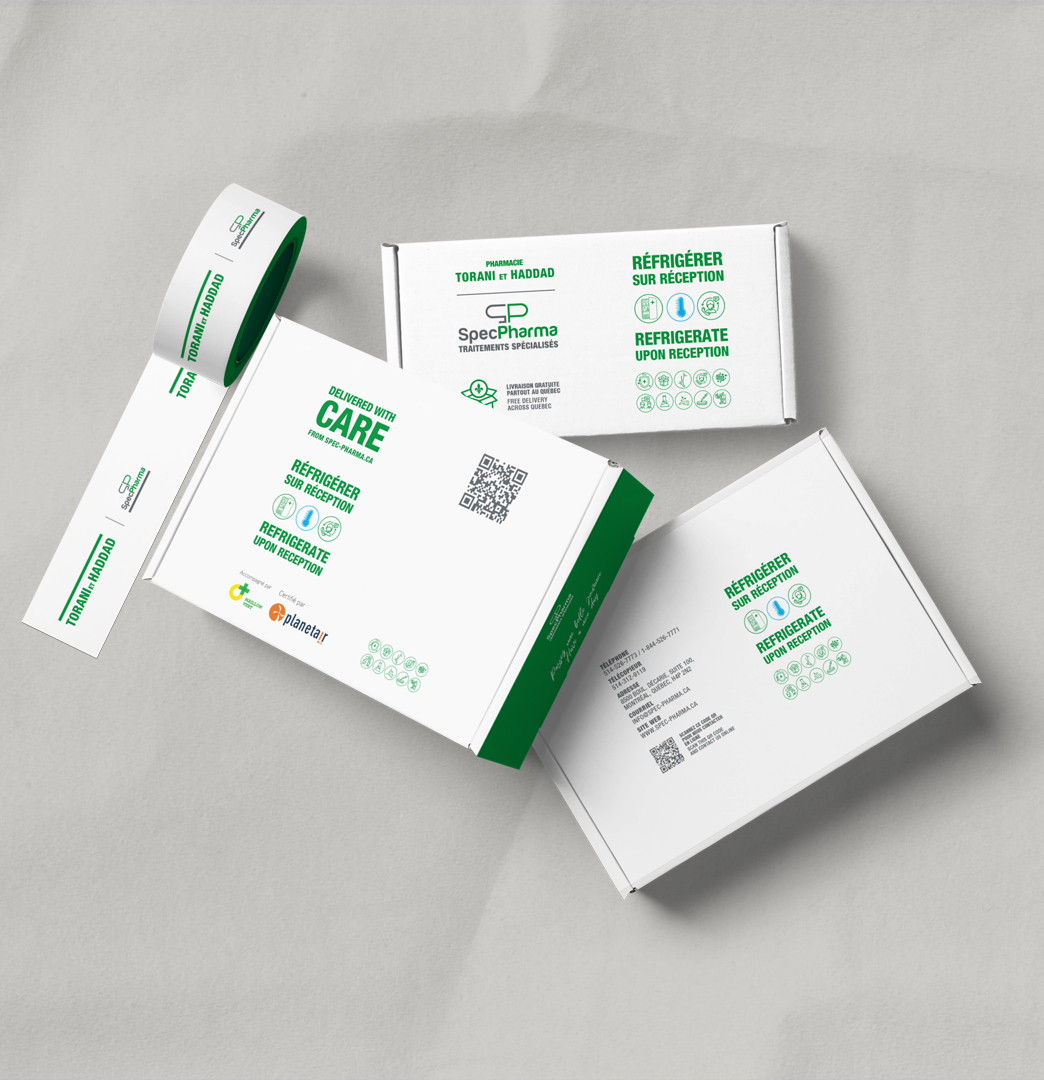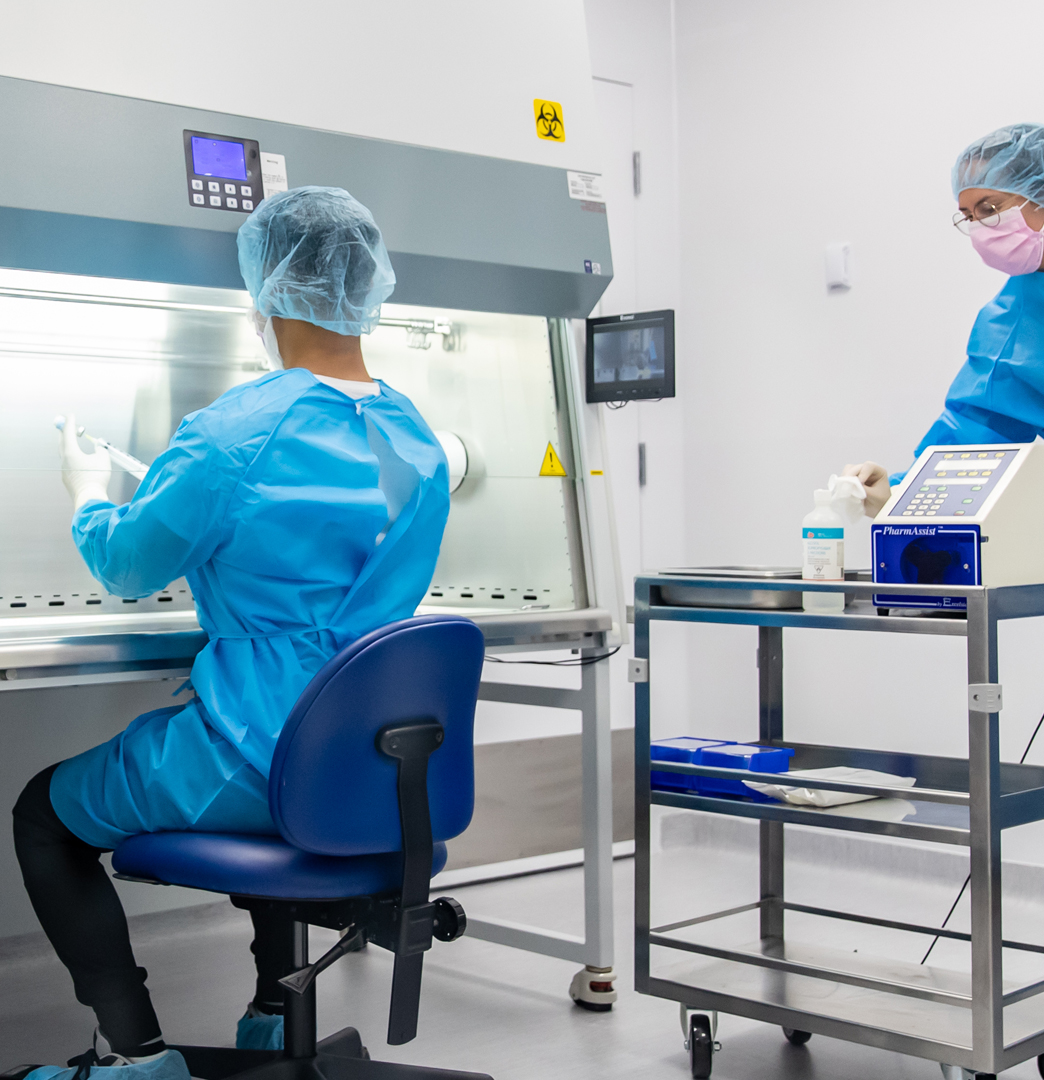 Confidentiality. Discretion. Efficiency.
Torani & Haddad pharmacy - SpecPharma offers unique, innovative products compliant with the most stringent preparation standards as well as the full range of NAPRA and the USP.
We are one of the only pharmacies in Québec to offer specialized treatments and the capacity to advice, serve, prepare and, if need be, dose, mix and deliver a medication to anywhere in Québec.
If a given treatment is out of stock, Gabriel Torani & Habib Haddad pharmacy can prepare the missing drug on site if the active ingredient is available, as was the case during the 2019 Tamoxifen shortage. During that shortage, our pharmacy was able to supply the drug to all oncology patients who required it.
Because your health is too important!
Torani & Haddad pharmacy - SpecPharma is the first in Montréal to be certified carbon-neutral and environmentally responsible, and the only community pharmacy to achieve compliance with FDA Title 21 CFR Part 11, guaranteeing the security of stored data. Our staff serves all of Québec, offering fast, efficient, safe and free delivery, as well as confidential advice by phone, video chat or e-mail, and provides first-class patient management.
With coverage across Quebec and a fast, efficient, safe and free delivery service, the staff also offers confidential advice by phone, video conference or email and ensures excellent patient care.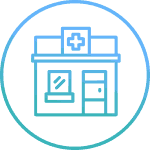 Our pharmacy offers mostly specialized medications.