Gabriel Torani & Habib Haddad Pharmacy - SpecPharma - Specialized products
The Gabriel Torani & Habib Haddad pharmacy is an independent pharmacy offering specialized services, medications and treatments to patients and health professionals all across Québec. Relying on the SpecPharma approach and the skills and abilities of more than 55 experts with over a hundred years of combined experience in health, Gabriel Torani and Habib Haddad have served and advised thousands of patients since 2011. 
The team of pharmacists at Torani & Haddad is located near the city's largest hospitals, and works closely with specialist physicians, nurses, hospital and community pharmacists, other hospital personnel, insurers, patient support programs, and pharmaceutical companies, as well as providing leading-edge clinical research services.
With state-of-the-art facilities on premises occupying more than 7,500 ft2, we are equipped to prepare medications, from the simplest to the most complex, in a secure, modern setting.
Specialized medication and accurate advice is offered for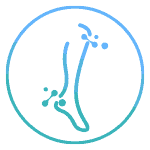 Rheumatoid Arthritis, Psoriatic Arthritis, Ankylosing spondylitis, Lupus Erythematosus, Vasculitis, etc.

Pneumology
Asthma, Emphysema COPD, Bronchitis, Pulmonary Hypertension, Pneumonitis, Pulmonary Fibrosis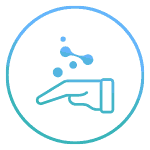 Dermatology
Psoriasis, Bullous Pemphigoid, Pemphigus Vulgaris, Scleroderma, Atopic Dermatitis, etc.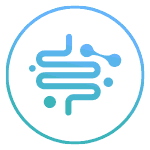 Gastroenterology
Crohn's Disease, Ulcerative Colitis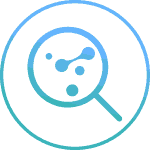 Rares Diseases
Pompe Disease, Castleman Disease, and more...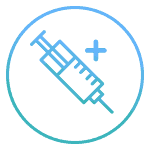 Vaccination
Update of the vaccination schedule of Quebec, Travel Health and vaccines, etc.